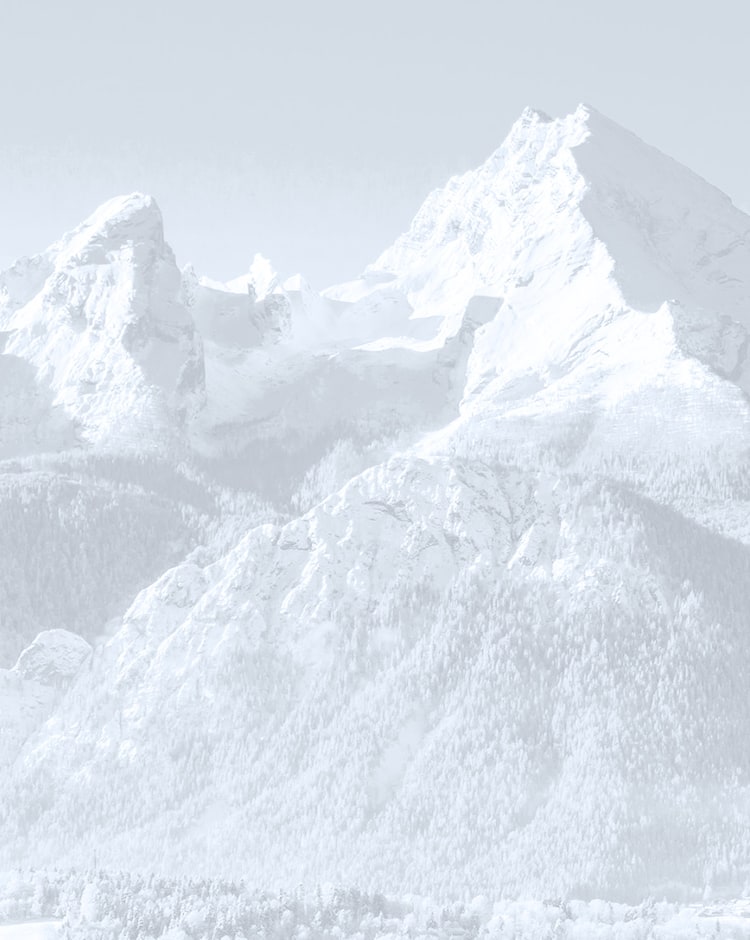 Consistently Growing
from 1997 until the Present
3Rock has long been supporting various companies in the pharmaceutical, medical device, and healthcare industries.
It is currently expanding its businesses not only in Japan, but also in Asian countries with the approach of continuous
follow-up, covering aspects from strategy planning through to training proposals for execution support.
Mission Statement
Our Values
Our main theme is the creation of optimal healthcare environments.
We support innovative strategies and adoption of useful IT tools to work toward early diagnosis and treatment,
medication adherence, and patient awareness-raising. We believe that our mission is to promote ideal healthcare, and
make Japan's aging society a better environment through these activities.
Roots of 3Rock
The corporate name "3Rock" comes from the Japanese proverb "ishi no ue ni mo san-nen", which means "Three years on a
(cold) stone (will make the stone warm)" – in other words, perseverance prevails.
In the words of this proverb that emphasizes the importance of a strong will and perseverance, 3Rock will continue
building long-term and robust relationships with its clients, while presenting solutions to them.
Corporate Profile
About 3Rock
Since 1997, 3Rock has been supporting its clients in formulating innovative marketing and sales strategies and promoting
their business expansion in Japan and Asia. In addition to traditional consulting, we actively adopt new approaches to
help our clients more deeply understand their customers and competitive environments. We continuously follow up not only
analysis and planning, but also execution and verification.
Corporate Name

3Rock KK
President

Jeffrey B. Schnack
Head Office

MH Yoyogi-Uehara 3F. 3-6-5 Nishihara, Shibuya-ku, Tokyo 151-0066 Japan
TEL

+81-3-5465-0367
FAX

+81-3-5465-0368
Access

One-minute walk from "Yoyogi-Uehara Station" on the Odakyu Line/Chiyoda Line:
Exit the Yoyogi-Uehara Station ticket gate, and take the escalator or stairs down.
After passing North Exit 1, go straight toward East Exit until you find North Exit 2 on your left. Please go down the
stairs there.
Cross the road, and go straight, with 7-Eleven on the left corner. You will see the MH Yoyogi-Uehara Building on your
right.
History
1997

Established 3Rock YK, and initiated services to support new business development in Japan and overseas.
2004

Acquired the right to sell marketing simulation software from StratX SA (France) in Japan, and developed sales
activities.
2006

Focused business on human resource development for the healthcare industry, mainly pharmaceutical companies.
2007

Acquired the right to sell project management simulation software from Fissure Corp. (USA) in Japan, and developed sales
activities.
2008

Re-registered the company as 3Rock KK.
2009

Initiated strategic consulting for the pharmaceutical industry, and expanded its projects to Asia.
Provided open marketing programs for the pharmaceutical and healthcare industries for the first time.
Developed and launched "Milestone Management" programs for front-line sales managers.
2010

Provided an open program called "Digital Pharma™" for the first time. Developed and launched the sales training
simulation software "SimStorm™".
2012

Expanded the scope of services to the medical device industry. Developed "Strategic Area Planning" programs for
business/branch managers, and initiated consulting and education for them.
2013

Acquired the right to sell "Integrity Selling®" and "Integrity Coaching®" training programs from Integrity Solutions
(USA), and developed sales activities.
2015

Developed the doctor-patient communication-promoting platform "MEDLINK™".
2020

In response to COVID, rapidly established extensive capabilities in live / hybrid online training with over 300 days of content delivered to date.
2021

Introduced innovative "Senryaku Juku" online pharma / medical device commercial strategy course.