Become an Area Manager
Who Can Formulate Logical Action Plans
Make Your Basic Skills Take Root
Through Our Realistic Workshop
In the changing healthcare industry, one of the keys to success is strategic planning by area. "Area Planning" is a training program that allows the director of a sales office to design action plans independently. In this program, you will learn procedures to read public information (such as healthcare plans and demographics) and inside information (sales data of each healthcare facility or customer segment), build strategies that combine future trends, customer needs or other qualitative information that cannot be quantified, and incorporate these findings into an action plan. To make your learning more realistic, you will deal with your own product, using terms that are familiar to you. We will also give you thorough instruction in how to explain the action plan to your sales staff.
Improve Your Organizational Capacity
with Our Follow-ups and Assessments
For those who have difficulty in formulating an area plan during the workshop, we provide thorough follow-up support. Our consultant individually corrects plans, and provides feedback on points to be improved. Your action plan will be polished through small discussions, sharing best practices, and online coaching so as to be immediately applicable in the business environment.
Options to Undergo Personal Assessment and
Create Original Learning Materials Are Also Available
We also conduct personal assessment, where we evaluate your performance from the workshop through to follow-up sessions, and guide you toward future improvement. As another option, you can also create guidebooks and e-learning materials based on the contents you have learned. Through such iterative learning, learners' skills are sure to take root.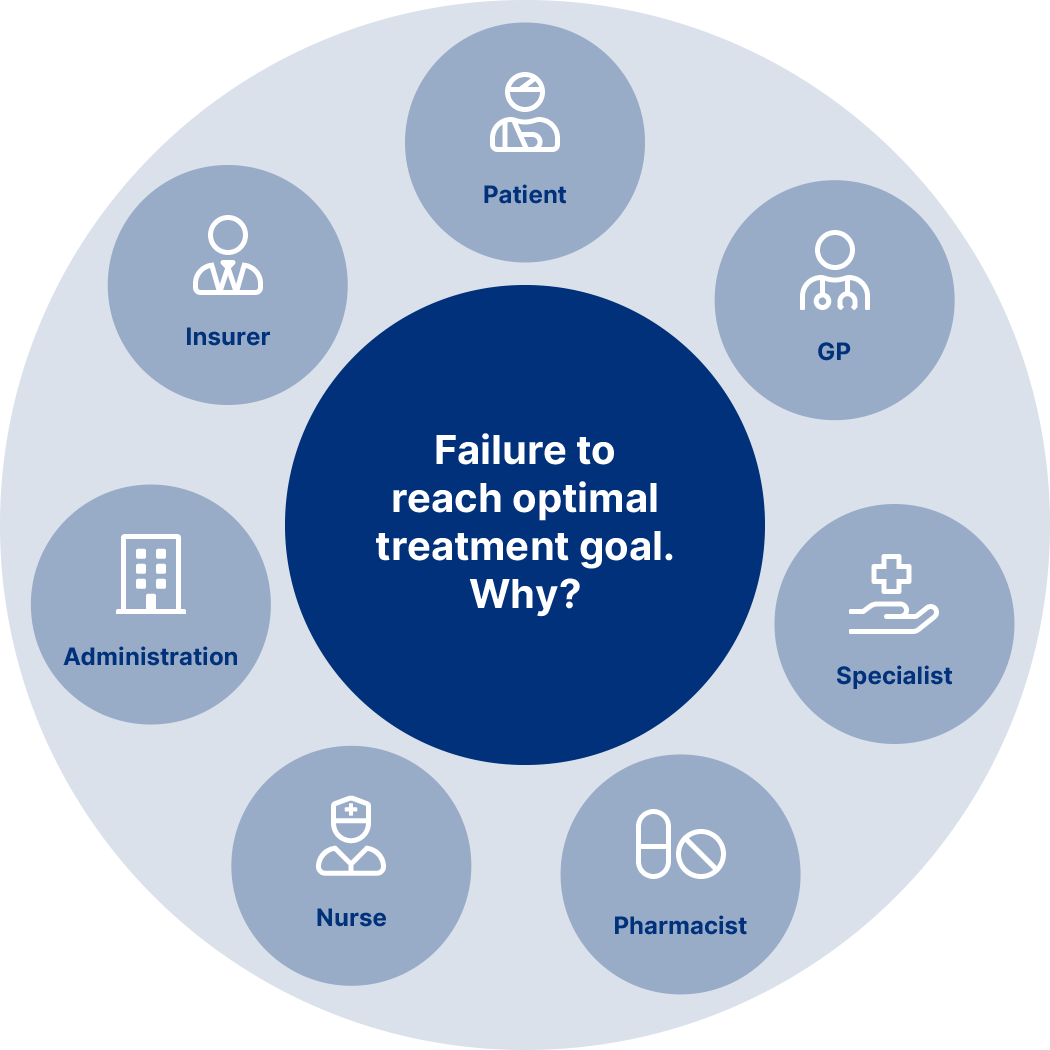 CUSTOMER REVIEWS
By re-examining KSF settings, market needs, types and targets of behavioral change and strengths as a company, I think it becomes possible to set goals that are reasonable to all subordinates and are accurate.
– Area manager of a major foreign pharmaceutical company
The balance between exercises and lectures was very good, and I received the training without getting bored. Now I am confident that I will be able to clearly communicate my policy to my subordinates.
– Director of a major domestic pharmaceutical company
Nothing is born from SWOT based on unfounded needs and analysis. We should ask "Why?" and "So what?" every day.
– Branch manager of a medium-sized domestic pharmaceutical company