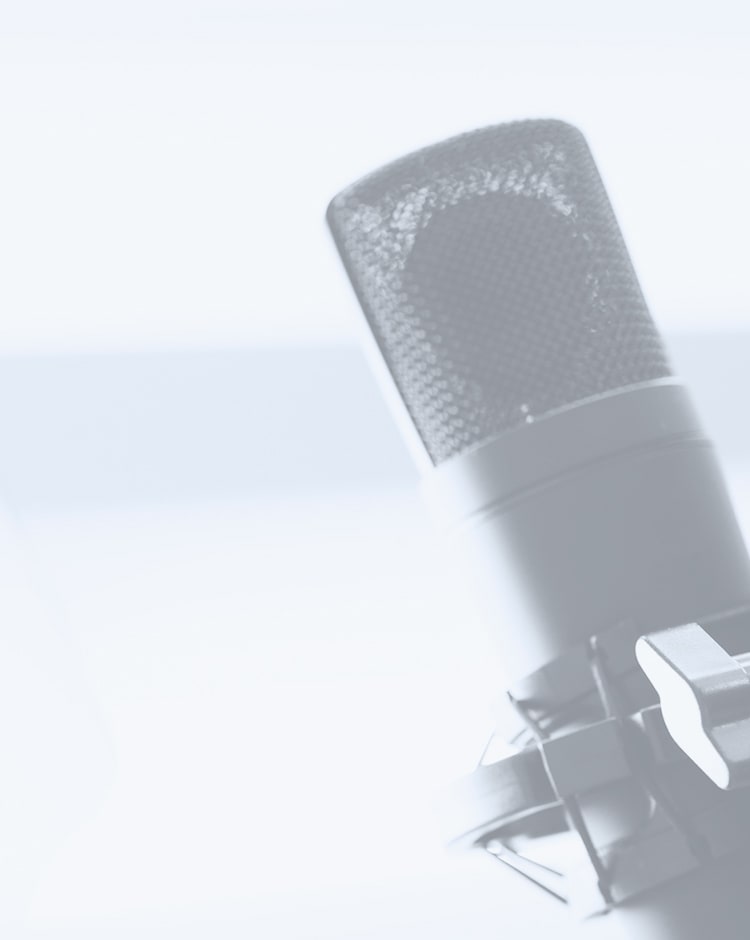 The Latest Information on 3Rock
Click here for information about our latest activities.
2022/03/11

"Strategic Planning" Video Series for Healthcare Marketers

2022/02/10

We held a successful seminar "2022 New Year Seminar, Japan Pharma / Med Device "Exit Strategy" Omnichannel, Access, and New Post-COVID Value"

2021/07/09

Secure the mindset and practical skills to thrive 3Rock "Senryaku Juku"

2021/05/21

Jeff Schnack appears on CEO Forum

2020/07/22

Presentation at Global Professionals

2020/05/18

Is Your Japan Sales Team Ready to Run in the Rain?

2019/08/01

Summer Holiday Notice

2019/01/20

We held a successful seminar entitled "Healthcare challenges through 2020"

2018/12/19

New Year's Holiday Notice

2018/10/01

An interview by Jeffrey Schnack was featured in the October issue of "Monthly Mix" magazine.

2018/09/13

Pharma English Communication

2018/09/10

C3KK exhibit at Medical and Elderly Care EXPO

2018/07/18

Summer Holiday Notice

2018/05/23

Jeff Schnack featured on Podcast

2018/05/14

First Open Enrollment Area Planning Workshop

2018/04/25

We Establish Joint Venture "C3KK" to Support Community Healthcare

2018/04/20

Jeffrey Schnack to Speak at Horizon Club in April

2018/04/20

Jeffrey Schnack Spoke at Horizon Club

2018/02/16

Lecture at "61st Meeting of Sales Information Support" study group

2018/01/30

Jeffrey Schnack gave a lecture "Change Brings Chances: Dealing with Drastic Change in the Japan Healthcare Market"

2017/04/21

Jeffrey Schnack Spoke at HealthCare IT 2017

2016/10/18

Jeffrey Schnack gave a lecture for the "Global Professionals" group

2015/06/25

Doctor Katai from Tokyo Women's Medical University demonstrated MedLink at an NHK forum

2015/01/26

MedLink made its debut on the Technology and Business Plan Contest 2014 by NEDO

2013/09/28

Speech at Medicine X Stanford

2013/04/26

3Rock President Jeffrey B. Schnack take office as a visiting professor of Robert T.Huang Entrepreneurship Center of Kyushu University.