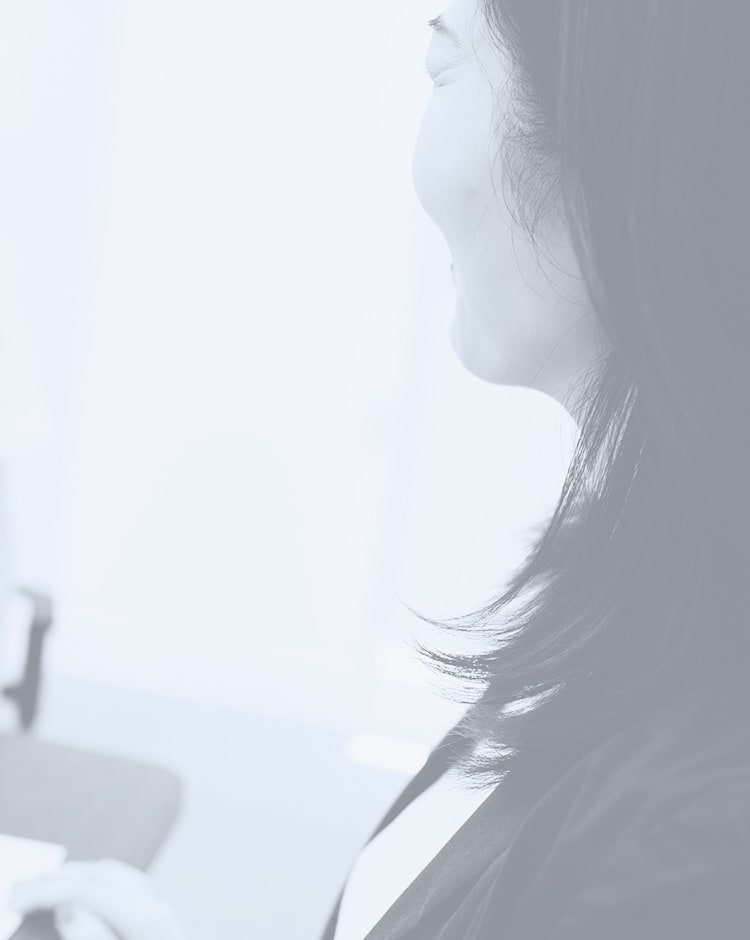 Would You Like to Join Us
to Make a Difference in the Healthcare Industry?
We are always looking for talented people who join us.
Would you like to contribute to the healthcare industry, making the most of your experience and knowledge?
When applying for a position, please contact us using the contact form, indicating your interest.
Message from the Company's President
Since our founding in 1997, we have helped various companies adopt new approaches and address new challenges. Now we are experiencing our most fulfilling time, as the challenges faced by our clients are diversifying, and our fresh ideas and innovative approaches are increasingly being required. Therefore, we are looking for new members with the ability to change these "threats" into "opportunities".
Why don't you use your experience and knowledge to become a consultant who contributes to the development of the healthcare industry? It is a rewarding and stimulating job. Come and grow together with us!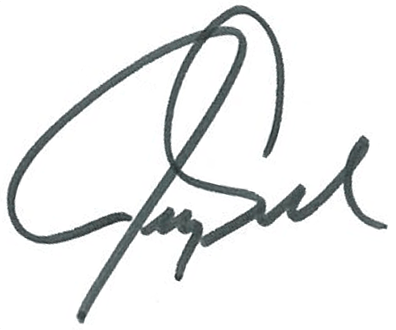 Jeffrey B. Schnack
Recruitment Guidelines
Position: Consultant
Job description

With consulting for clients and sales activities as a starting point, a consultant does not only propose strategies or training, but he/she also provides comprehensive support, including execution support.
Our
Advantages

Our clients are top-class pharmaceutical, medical device, and healthcare companies in and outside Japan. In addition to making proposals to sales and marketing departments, you will actively participate in a wide range of projects, such as medical, corporate planning, and government affairs.
Furthermore, a strong network with top domestic and international major companies, universities, graduate schools, and venture companies enables us to keep track of global healthcare trends and needs. In our workplace, where employees and staff members closely work with an American business owner, importance is placed on a good work-life balance.
Qualification Requirements

Three years or more experience of working for a healthcare company
(such as a pharmaceutical or medical device manufacturer). Japanese skills are essential.
We also welcome those who have:

— Five years or more experience of working as an MR or business manager
— Three years or more experience of working in a marketing, sales planning, or training department
— Three years or more experience of working as a consultant in the pharmaceutical industry
— A medical management specialist license of level 3 or higher
— A national healthcare-related (such as medical or nursing) license
— Completed a master degree program, such as programs to acquire the Master of Business Administration (MBA) degree or study health economics
— Advanced English skills
We look for people:

—Who willingly work on tasks other than those for which they are responsible
—Who place importance on teamwork
—Who wish to grow and contribute to the company
—Who aim to develop global perspectives through work
Type of Employment

1. Full-time employees
2. Contract employees
3. Seminar and training support staff members
Working Hours

Flextime basis (core time: 9:45 to 16:30)
Standard working hours: 8 hours/day
Holiday/Vacation Policy

Two days off every week (Saturdays and Sundays), national holidays, year-end and New Year holidays, special leave, paid leave (10 to 20 days/year), etc.
Welfare

Subsidies for training and book purchases related to work; the buffet plan "Club Off", a special service for members, is also available.