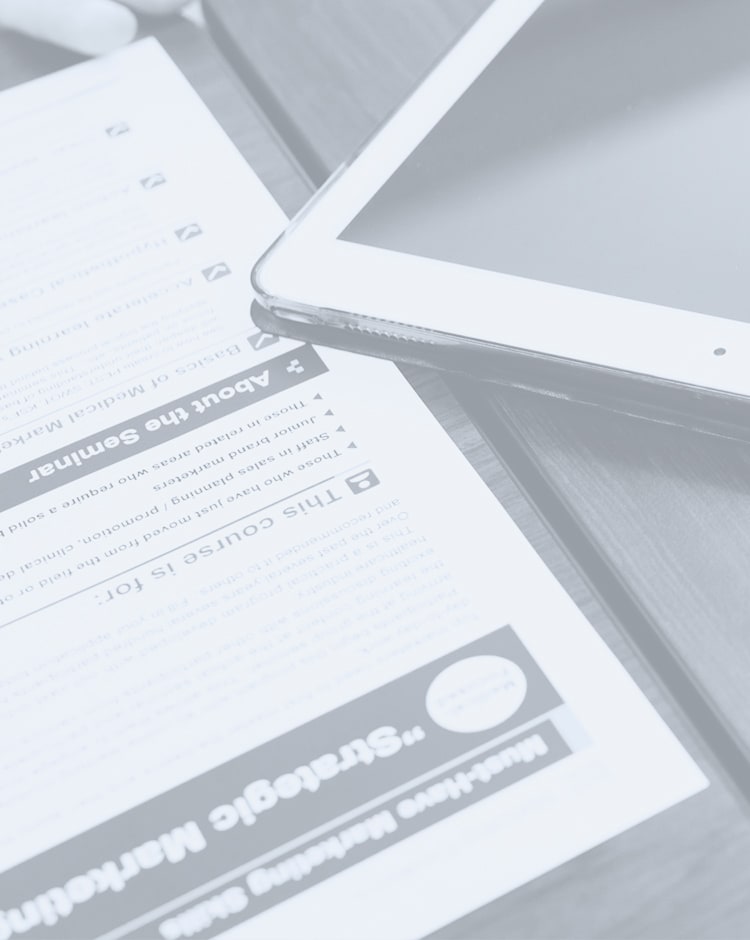 We Focus on the Future of Healthcare
Our consultants help you understand trends in the healthcare industry, future tendencies that should be noted, and the latest examples of strategies and training. You can also view videos, eBooks, and other contents here.
CATEGORY
People Development

Who Will Your Superstars Be In A Year?

People Development

Is Your Japan Sales Team Ready to Run in the Rain?