For 25 years, 3Rock has helped clients develop commercial strategies and organizational capabilities that add new value to the industry.
As problem-solving professionals, our mission is to energize the future of healthcare.
ACHIEVEMENT
3Rock's impact can be demonstrated by our past achievements.
The following data represent our contribution to the healthcare industry.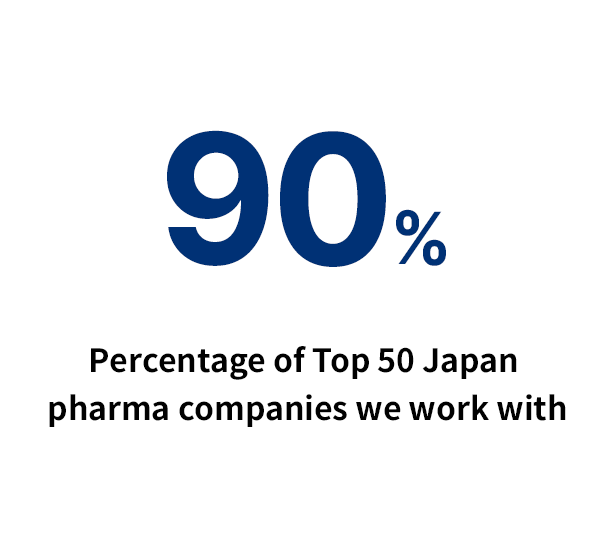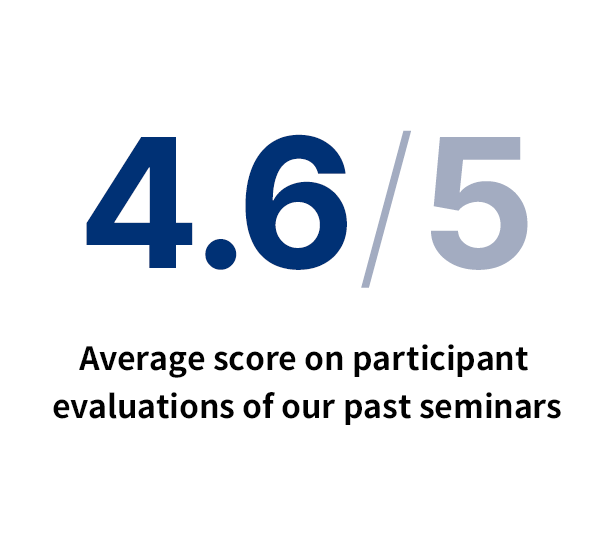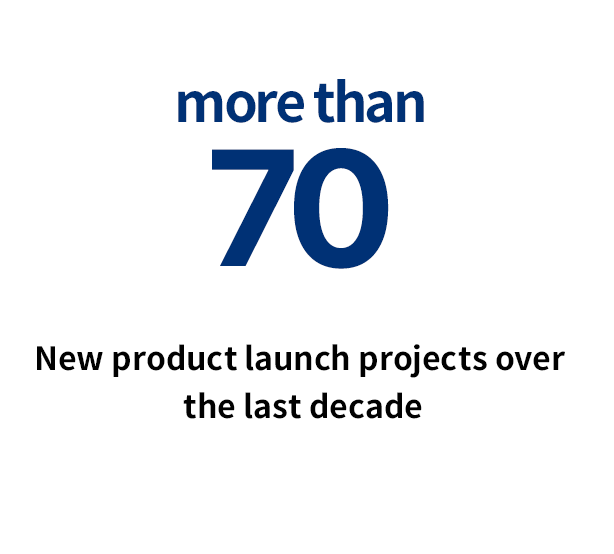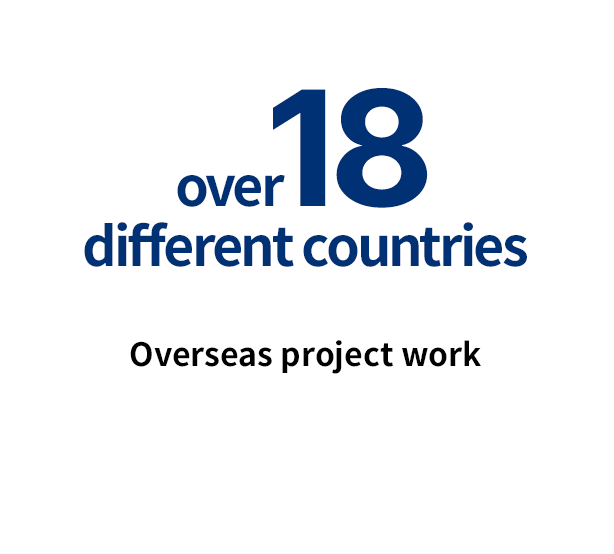 SERVICE
Healthcare-focused Strategy and Training:
We specialize in solving clients' challenges, leveraging our consulting expertise as a starting point from which we customize our training programs.
Clients give us high marks for our realistic and results-focused services.
View all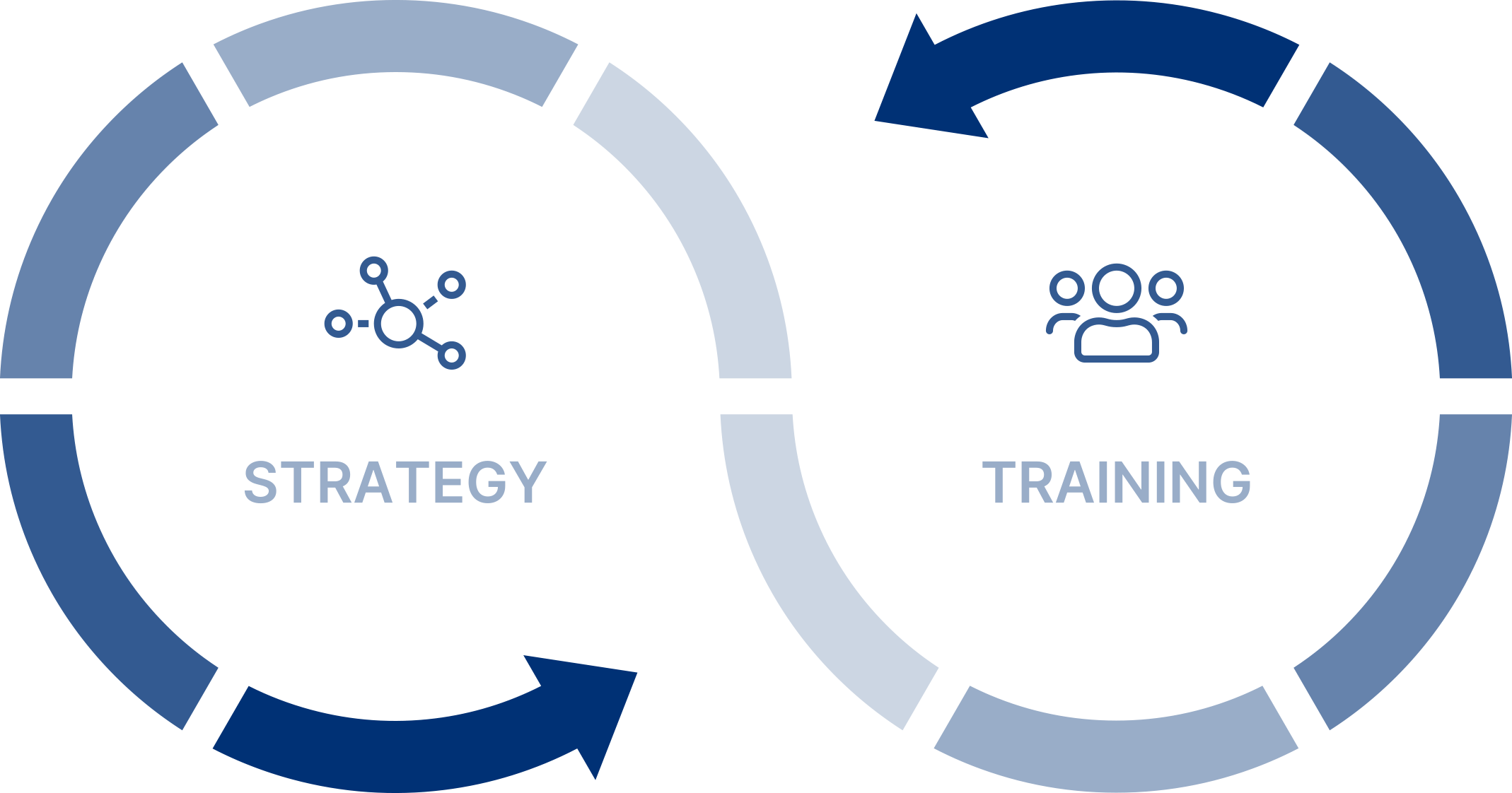 SEMINAR
We regularly hold events with timely information on the latest healthcare industry trends, market insights, and competitive situation.
View all
CONTACT
Please feel free to contact us for details on our services and seminars.
Inquiry form
Inquiries by phone

Reception hours: 10:00-18:00 on weekdays